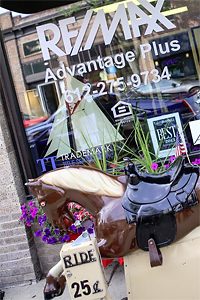 Located in the heart of downtown Excelsior at 216 Water Street, we specialize in residential real estate in the western suburbs and downtown Minneapolis.
We excel in relocation and helping clients find the community that will best suit their needs.
New construction is also a focus of our group, and we have decades of experience and success in custom home building with some of the finest home builders in the Midwest.
Even though buying or selling a home is a big financial commitment, we can take the stress out of it. We will listen to what you want and make it as easy as possible. Finding or selling a home is only a portion of the work. Beyond that we will assist in arranging financing, inspections, title, and closing services.
Our site was designed with Buyers and Sellers in mind. See how easy it is to search for homes that are currently listed in the Twin Cities Area, or just tell one of our expert agents what you're looking for. Sit back and allow us to do the work for you and watch how easy and quickly the information is sent to you!